New Republic of Ireland head coach Mick McCarthy said that Seamus Coleman is an important player for him and that his place is guaranteed in the team irrespective of his form with Everton. Indeed the player has been struggling this season to get a sustained run in the Everton team and that has cause doubts that he might lose his place in the national team.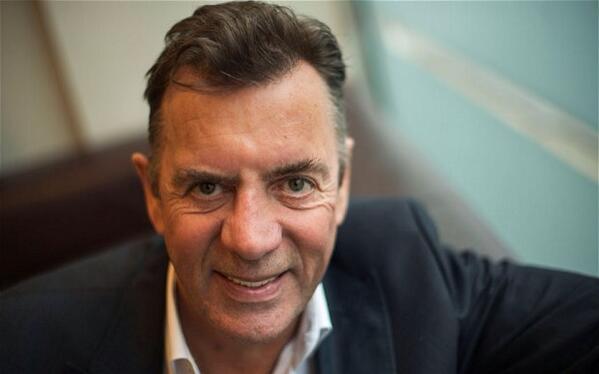 Mick McCarthy said that Seamus Coleman is his captain and that he is an important player not only on the pitch but also off the pitch. He said that he will be counting on him to lead the other players.
Mick McCarthy said that he will also be talking to players that are closed to retirement to convince them to reverse their decision. He said that there are some important games coming for the Republic of Ireland team and that it is important for him to have the best players at his disposal.
He said that the former manager Martin O'Neil has been making a formidable job and that he will be looking to build on that. For this reason, he wants to make sure that he has all his players and that they are ready to play for their country.
Mick McCarthy believes that the Republic of Ireland has a good squad but it is up to him to build a team with the players available. He said that you can have the best players in the world at your disposal but if they do not play as a team you will not win any game.
He said that the European qualifiers will start in March and that he does not have a lot of time to build the team. He said that the players should be ready to work hard and give their best on the pitch.