Devon-based Football Club have appointed a manager based in Ireland even as they are desperate to get the two promotion slots available at the end of the term. Buckland Athletic want to reach the Southern League but they would have to finish in the top two of the Western League Premier Division to qualify.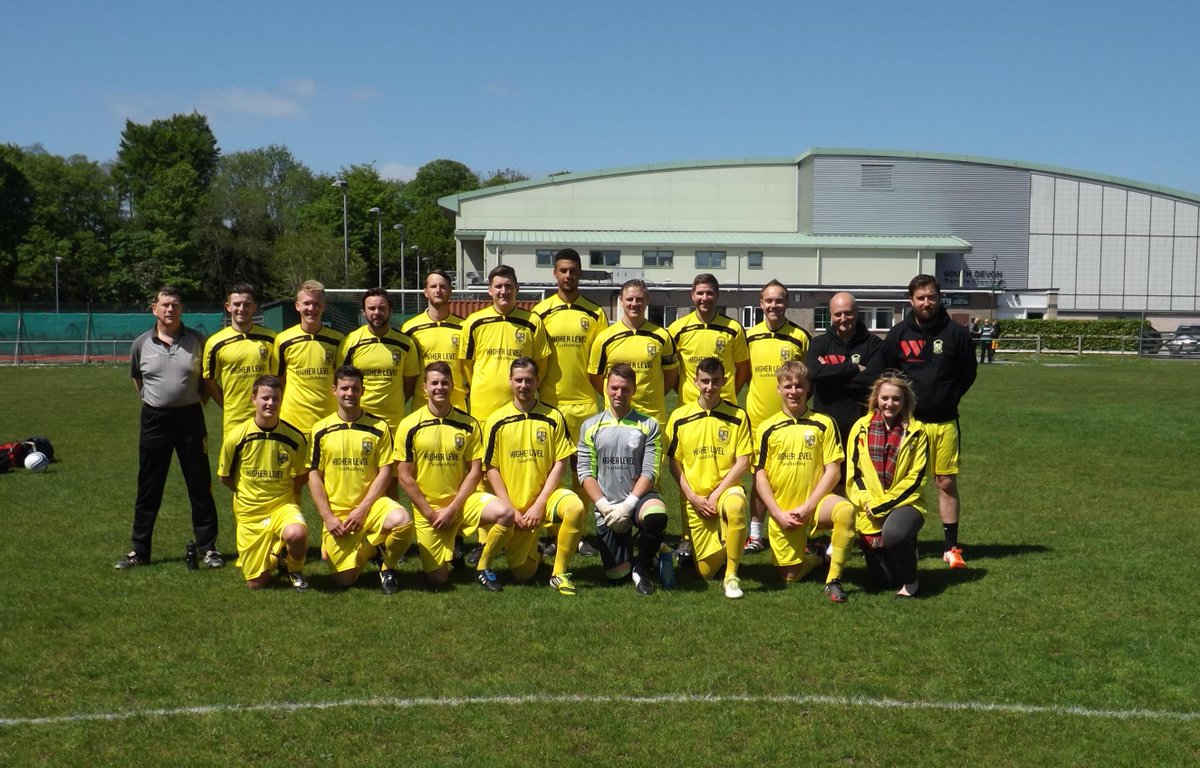 After a poor run under former coach Ellis Laight, they dismissed him. While they seek a substantive coach to take over, the club reached out to their former coach Adam Castle to manage the team from away. The 42-year old former boss left in 2016 and moved with his family to County Cork.

The current arrangement sees Castle come in through the Exeter airport on matchdays while a yet-to-be-appointed coach handles general management of the team and training sessions.
Castle said when he heard of the situation at the club and what the management were willing to do; he was willing to help out. He discussed it with his wife and once they agreed, it was a done deal. He would be the interim manager for undefined period but he would continue to help out for as long as the club wants.
"It's just like working away. If I was working in Manchester and you didn't see me all week, but I was there on Saturdays, I wouldn't be any different. Whether I am in Kathmandu or Paignton, where I used to live, I am always on the end of the phone – and a lot of management is done on the end of the phone these days," Castle said.
Castle took over the team when they were promoted to the Western League. He helped them to the promotion spot in 2014 but their Homer Heath ground wasn't ready. After missing promotion in recent seasons, Castle hopes to help get it now that the ground is ready.