Former Manchester United and Republic of Ireland Captain and anchor man, Roy Keane was known as a brute and steel character on the pitch and he has transferred his on-pitch character into his analysis as a TV pundit.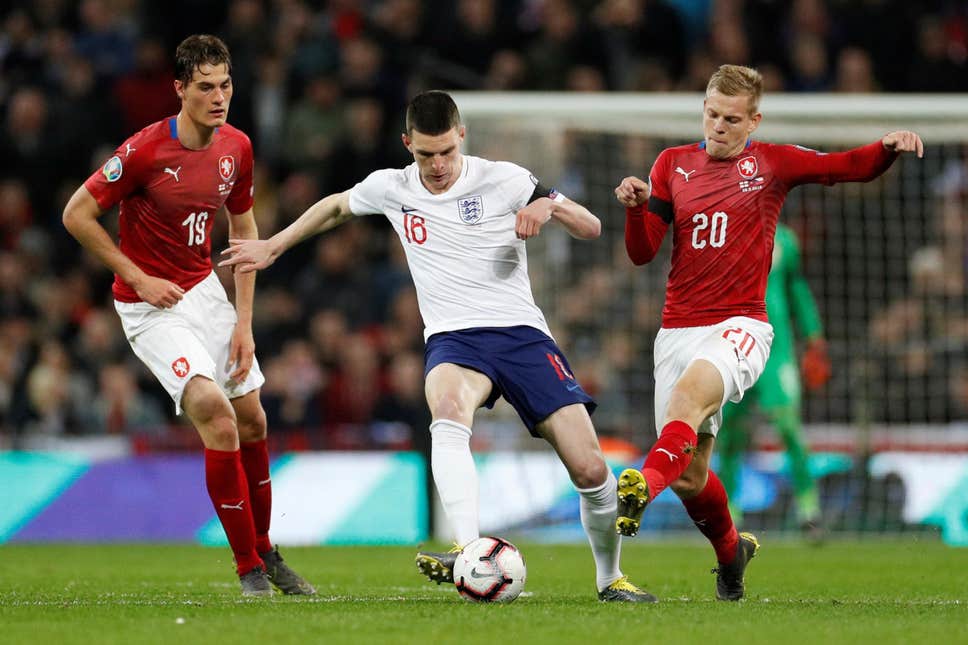 He is known not to put any word in check while speaking, he is not afraid to say what he thinks and feels even if it might upset a few people. Players and managers alike have been a victim of his outbursts.
Continue reading

ROY KEANE AGAINST PLAYERS AS A PUNDIT?