The Republic of Ireland managed to beat the United States by 2-1 thanks to a goal in the closing stage of the game from Alan Judge. The substitute scored the goal only seconds after entering on the field and gave a much-needed win to the Ireland team.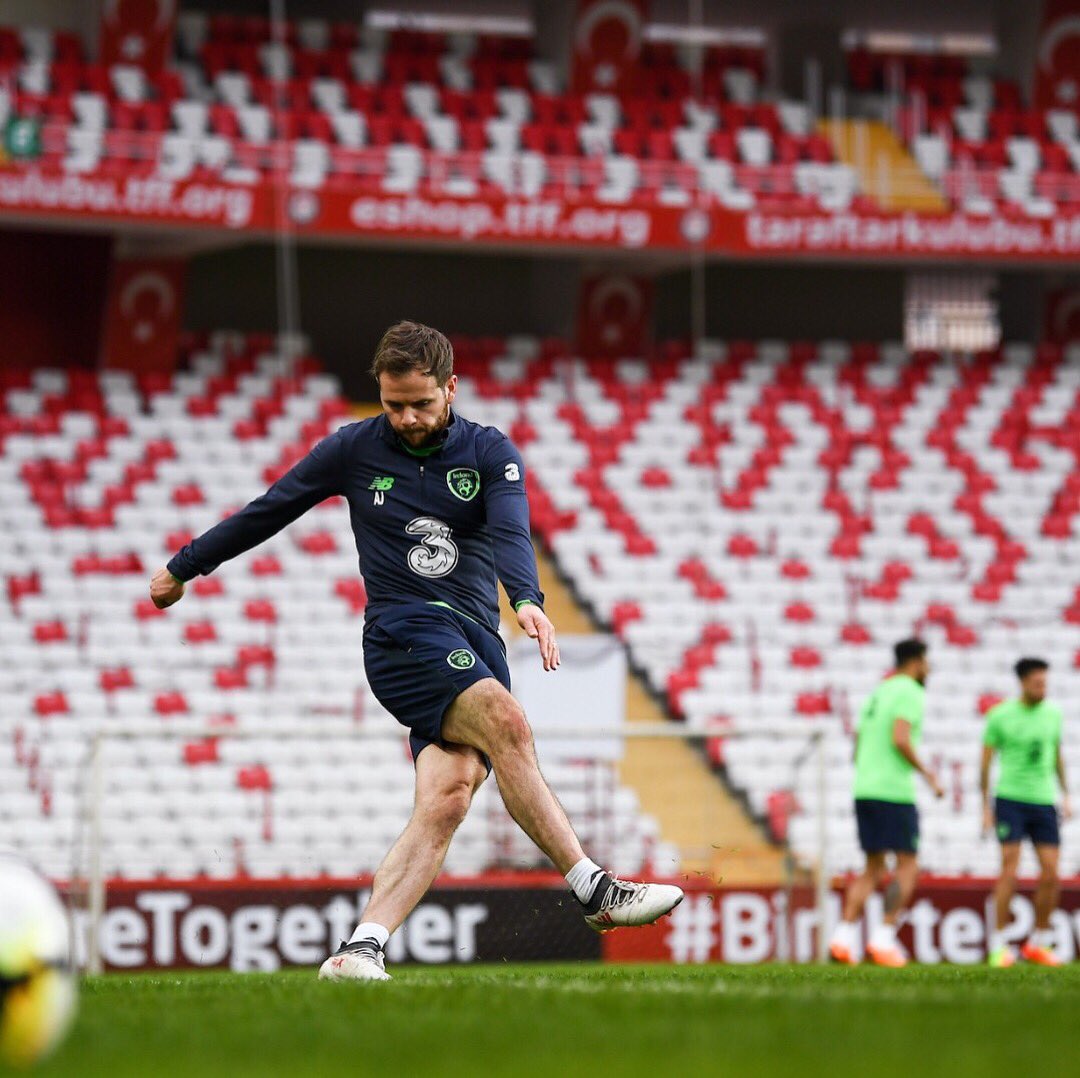 It was the Republic of Ireland that started the match the better and created some opportunities earlier on in the game. However, they will struggle to make their possession count and will miss some great occasions in front of goal.
This will allow the United States to grow in confidence and wrestle possession from them and the visitors began to create some opportunities of their own. They will naturally open the score in the closing stage of the game thanks to a great header from Matt Miazga on a Will Trapp free-kick. The powerful header will give the Republic of Ireland keeper no chance. The first half ended with the visitors leading 1-0.
In the second half, the Republic of Ireland showed more urgency on the ball and kept the ball better but unfortunately, they will fail to create any clear-cut opportunities. However, they will manage to come back into the game thanks to a goal from Burke.
The equalizer gave the Republic of Ireland some belief and they become more dangerous. However, they will be let down by some poor decision making and some great saves by the United States goalkeeper.
They will continue to create some opportunities until Alan Judge managed to equalize after coming in as a substitute. The Republic of Ireland manager said that it was a difficult game and that his players showed their character and determination in order to not only get back into the game but also score some important goals.