The Republic of Ireland will start their UEFA Nations League campaign with an away game against Armenia at the start of next month. The Irish team will take on home team Armeniaon Saturday, June 4. It is their first game in League B Group 1 of the 2022/23 UEFA Nations League. Apart from Armenia, the Republic of Ireland are in the same group alongside Ukraine and Scotland.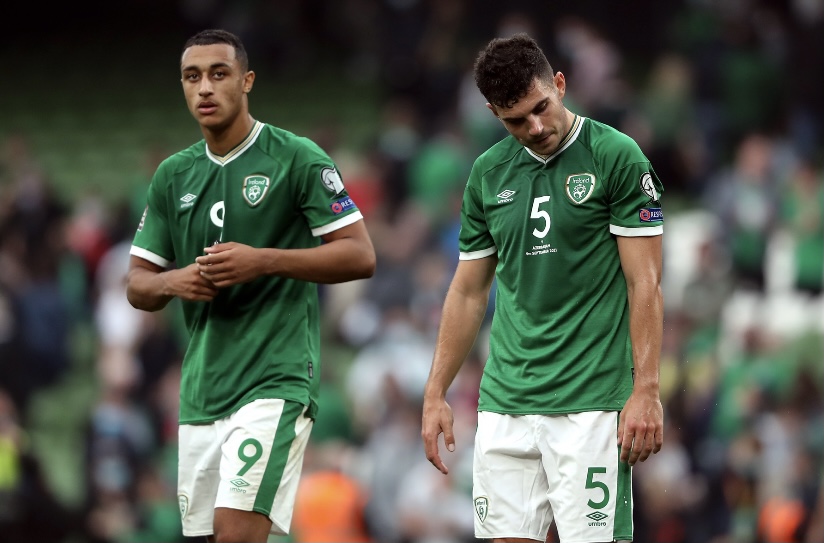 Ahead of the Armenia game, Ireland are unbeaten in their last seven games since the 2-1 comeback defeat at the hands of hosts Portugal in a FIFA World Cup 2022 qualifier from the European section. Manchester United talisman Cristiano Ronaldo scored two late goals to secure the win for his country during the game played on September 1, 2021. Since the Portugal game, Ireland have faced Azerbaijan on two occasions, Portugal, Serbia, Luxembourg, Belgium and Lithuania without suffering any defeat.
Four days after the Armenia game, the Republic of Ireland will play hosts to Ukraine in their second game from League B Group 1 as far as the 2022/23 UEFA Nations League is concerned. Ireland have just three days to prepare for their next game in the groupwhich is at home to Scotland. The home nations derby clash with Scotland will take place at the Aviva Stadium in the Irish capital of Dublin on Saturday, June 11, 2022. The Scotland game marks the halfway stage of the games in the group for the Republic of Ireland.
For their fourth group game, Scotland would take on hosts Ukraine on Tuesday, June 14. The Irishmen have to prepare for the Ukraine three days after facing Scotland. The return leg against Scotland in the group will take place in Glasgow on September 24, 2022 before the final group game at home to Armenia three days later.