The fallout of the former Chief Executive of the Football Association of Ireland John Delaney continues as Sport Ireland reveled this week that they had suspended funding to the association. The FAI receives annual funding of €2.7million from the body and this comes as a result of a breach in the rules of Sport Ireland by the football body.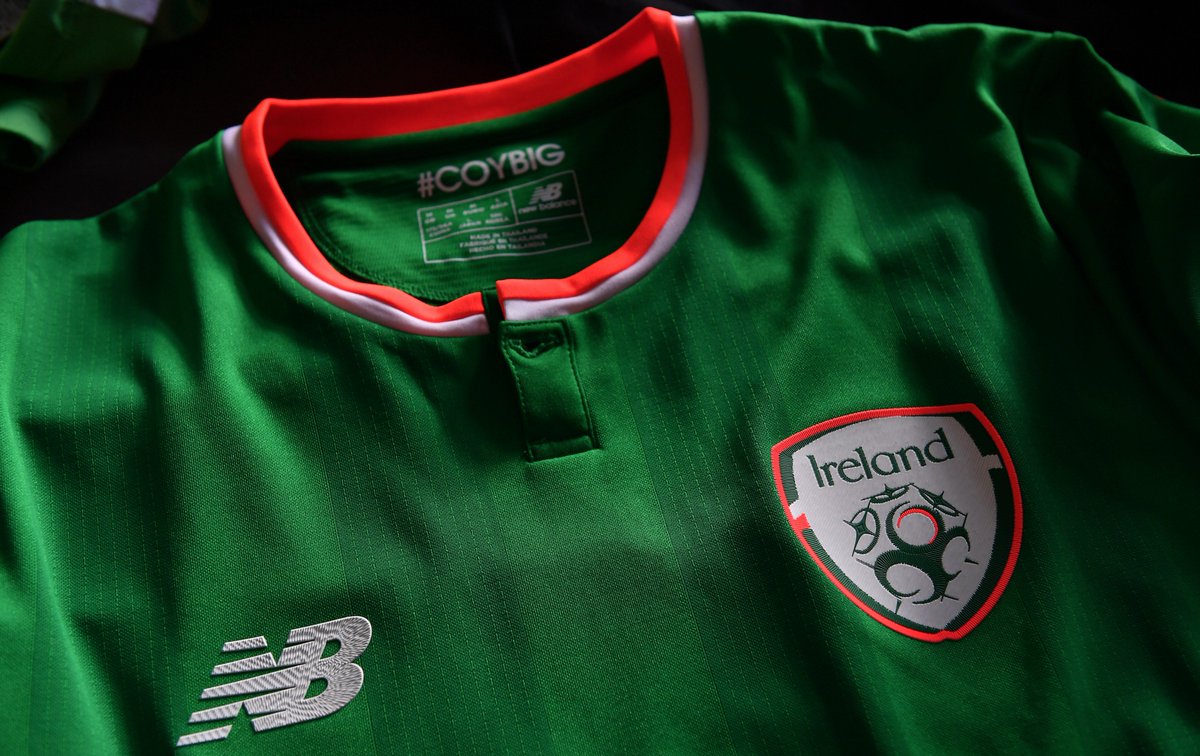 It is understood that the €100,000 loan provided by Delaney to the FAI is the major subject of interest and this has led to widespread protests in different circles. Irish fans threw tennis balls unto the field in the Euro 2020 qualifiers against Georgia as they protested against Delaney.  Delaney, as well as FAI president Donal Conway, are expected to appear before a parliamentary committee hearing this week.
Conway is expected to admit that the FAI broke state funding rules with its failure to notify the Sport Ireland about the €100,000 loan. Sport Ireland revealed in their statement that the FAI has taken some positive steps towards explaining the breach in statutes.
The body insisted that the remaining part of the funding would be withheld until the FAI has undergone thorough investigation and recommendations in terms with its rules.  FAI has already received 50% of its 2019 funding and this looks like a case of the executives explaining their role in the saga.
It is expected that the parliamentary committee hearing would result in the body adopting strict rules regarding its statutes and ability to receive unsolicited financial aid.
Ireland have been impressive in their Euro 2020 qualifiers winning their first two matches in the qualifiers.
The Republic of Ireland have two more games against Gibraltar and Georgia before facing important clashes against Switzerland and Denmark in the group.  Ireland participated in the last Euros losing in the round of 16 to host nation France