The national football team of the Republic of Ireland might miss Shane Duffy as he is doubtful to play for the qualifier matches against Switzerland and Georgia for Euro 2020 that is set to happen in the next month. The main reason for his miss is the injury in his calf. Duffy is a defender for Brighton in the Premier League and for playing for the club, he got injured and was forced to leave the field during the second half in the match between Aston Villa and Brighton for the Carabao Cup in which the latter got defeated.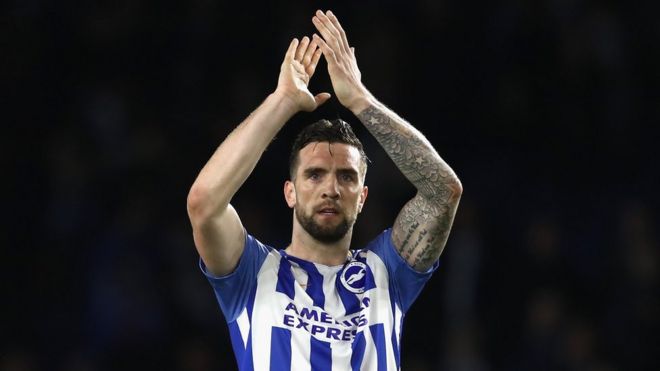 Currently, the Republic of Ireland has positioned itself at the top of Group D after playing just five games in the competition. Graham Potter is the boss of Brighton. He said that it is really sad for Shane to not being able to play the matches and his teammates will really going to miss him. Shane Duffy, who has shown a lot of good performance in the Premier League club Brighton, has been omnipresent in the defense side of the Republic of Ireland for the qualifying campaign for Euro 2020. He also successfully scored in the much dramatic and talked about match against Denmark that got tied held in the month of June in Copenhagen.
Duffy, currently 27, will be out of the team for not only days but for some months till he recovers fully. Mick McCarthy is now the manager for the national football team
of The Republic of Ireland. His side will be traveling on the 12 of October to Tbilisi before they set off to play with the Swiss team after three days to be held in Geneva. The defensive partner for Duffy, Richard Keogh has also been out of this season because of injury and that is a headache for Mick. He has been the defensive partner in all of the five matches for
Ireland which leaves a crisis in the center-back position
within the team.