Former Manchester United and Republic of Ireland Captain and anchor man, Roy Keane was known as a brute and steel character on the pitch and he has transferred his on-pitch character into his analysis as a TV pundit.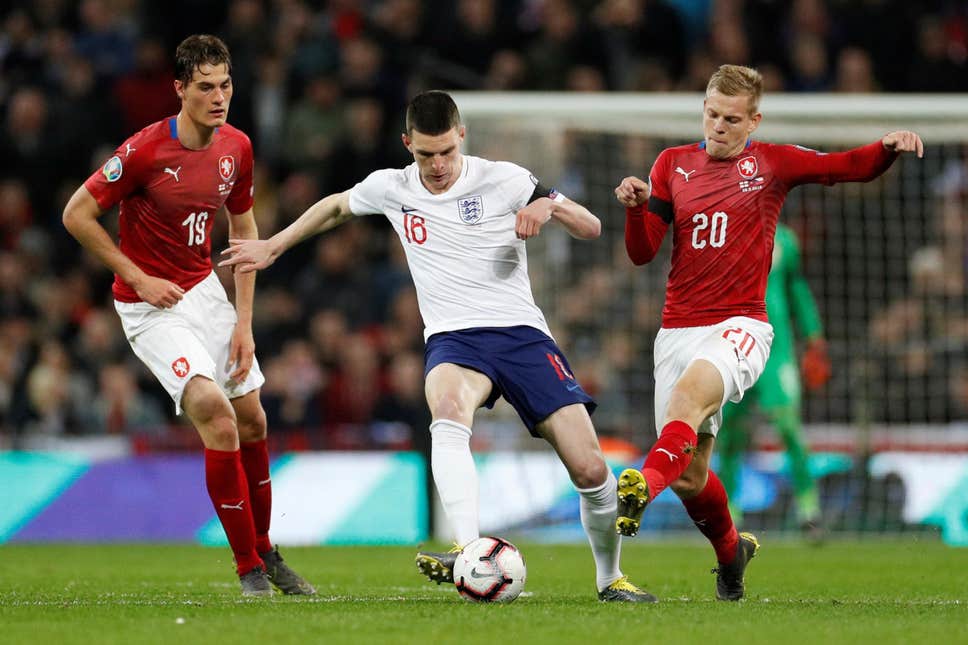 He is known not to put any word in check while speaking, he is not afraid to say what he thinks and feels even if it might upset a few people. Players and managers alike have been a victim of his outbursts.
Here is a list of players that have been the victim of Roy Kean's outbursts over the years.
Declan Rice
England strolled to a 4-0 win over Kosovo in Euro 2020 qualifying but Keane still wasn't impressed, and he gave a scathing assessment of Declan Rice's performance in midfield.
Rice worked under Keane with Ireland before switching his international allegiance to England earlier this year, and the pundit thinks that the 20-year-old still has a lot of work to do.
But Roy Kean the pundit was not impressed; he said the England international positional awareness is zero and he doesn't know how to track runners behind him.
Serge Aurier and Danny Rose
Tottenham were beaten 2-1 at Anfield earlier this season and the former Sunderland manager described the performance of the full backs as Dumb and dumber after the defeat.
Dele Alli
The same game that saw Keane called the full backs dumb also saw him with another outbursts towards Dele Alli. Keane said the England international thinks he has arrived at the top, but he is not in existing among the elites.
Fred
Keane's analysis of Manchester United games always makes for entertaining viewing, as he doesn't hold back in his assessment of his former club.
The Red Devils have had a few underperforming midfielders since Keane left in 2005, and he wasn't impressed with Fred's effort during Aprils Manchester derby. He labelled the Brazilian a cheat!