Martin O'Neill may face sanctions from FIFA after the comments that he made after the match against Austria.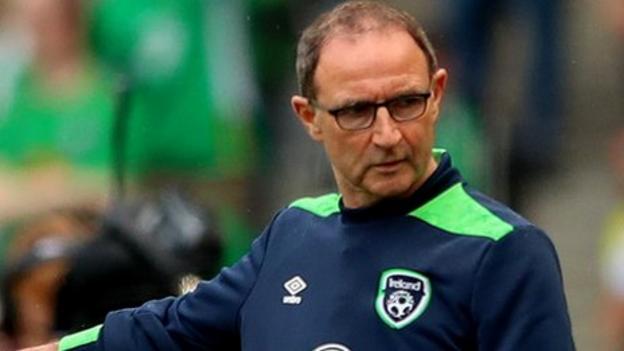 The match ended 1-1 with the referee denying a late Ireland goal and not giving several penalty appeals.
The Republic of Ireland manager said that the Spanish referee was very poor on the night and that he was the main reason why his team did not manage to win the game.
Martin O'Neill was not the only person to have blamed the referee that night. His player James McClean was another person that criticizes the referee, and he even went to the extent of labeling the referee as Austria's 12th men.
A FIFA representative said that the authority was making an inquiry on what happen and that both the referee and player will have to respond to the charges.
Martin O' Neill said at that time that the goal scored by Duffy should have stand and that it should have counted. He stated that the manager was wrong and that was an example of his performance the whole night. Continue reading O'Neill in FIFA probe